After many years of working, I realized that prosperity must come from a sustainable foundation. To keep the environment green, peaceful and sustainable, we needed to act and spread the word to defend and protect it. Thanks to that, many inpiduals will be able to have better lives.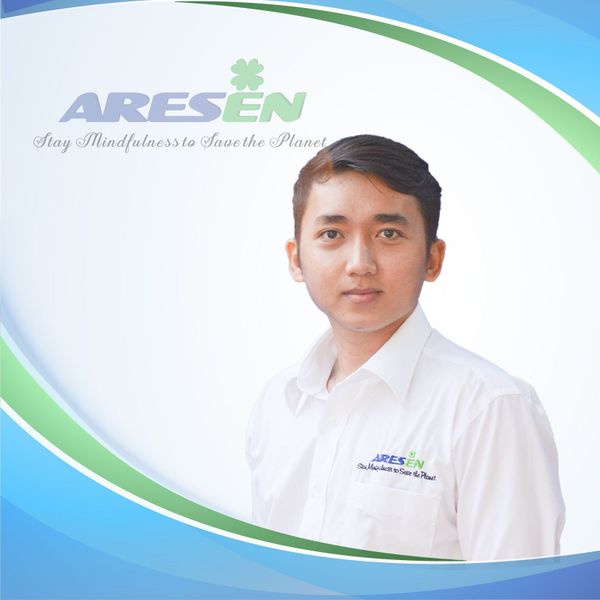 I am fully mindful of Mahatma Gandhi's words "In every walk with nature one receives far more than he seeks". This means that when we are grateful, have the responsibility to respect the environment thus, Mother Nature will always protect us with the most loving kindness.
ETHICS – COMPASSION – RESPONSIBILITY – SERVICE – ASPIRATION are firm values that lead me in achieving success in the career of environmental protection.
Cao Son Đai Hai - Assistant Vice Director